There is a very special reason why we suggest a trip to the nude beach to be your first nude thing to do. That reason lies in the fact that it is by far the simplest way to immerse yourself in naked life and explore how well you can handle so much nudity and people around you. You will easily find a local nude beach if you're anywhere by the seaside and all you need to do is get over there, take your clothes off and enjoy the warm summer day with some swimming, sunbathing and of course, looking around and exploring how others are having fun.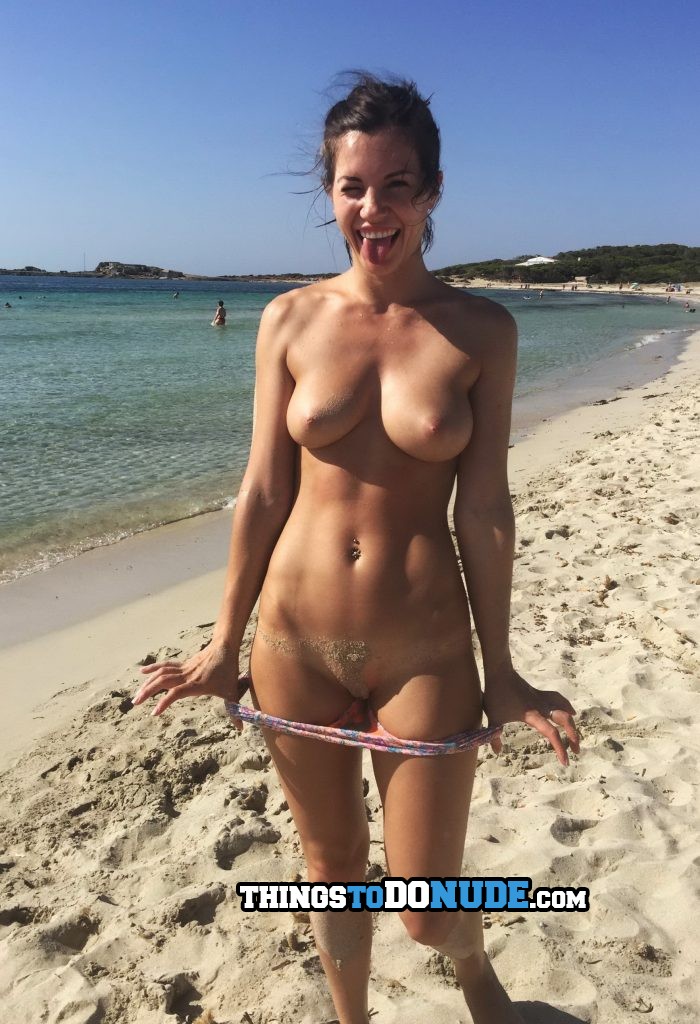 Everything is better when done in company so we suggest taking someone with you, regardless if it is some special friend, a significant other or even a member of your family. For some people, going alone would maybe even be the best option, because it is much easier to get naked in front of total strangers than in front of friends and family. Go alone or with someone, that is entirely your cool. Just be relaxed and prepare your self for a totally stress free day at the beach.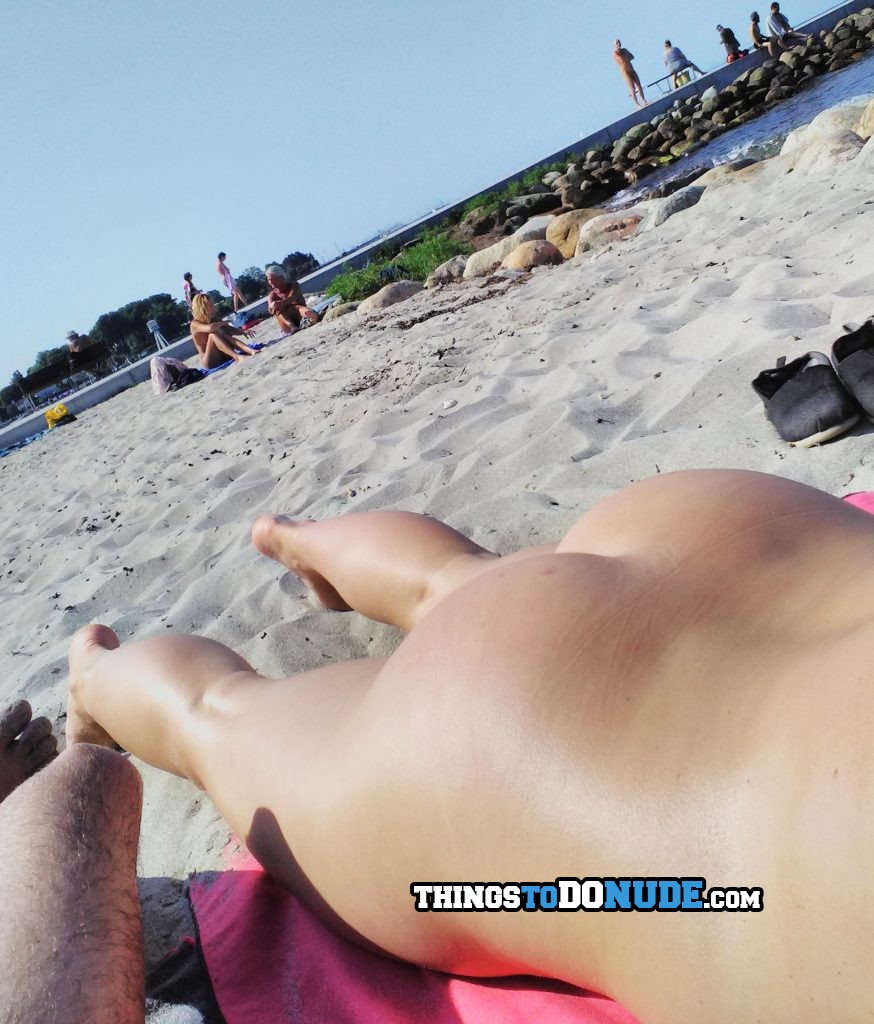 If you are a woman, you don't have to worry that everyone will be looking at your tits and ass while you're there. It is normal for people to notice you, same as all other girls on the nude beach.
If you're a man and a first timer at it, it is perfectly normal to get a boner more than a couple of times. After all, you're seeing so many naked girls at the same place for the first time in your life and your brain is getting wild amounts of dopamine because of it. Just don't wave it around and be discreet about it and you're all good. Trust me, nudist women have seen a fair share of boners and erections popping all over the beach. It is nothing new to them.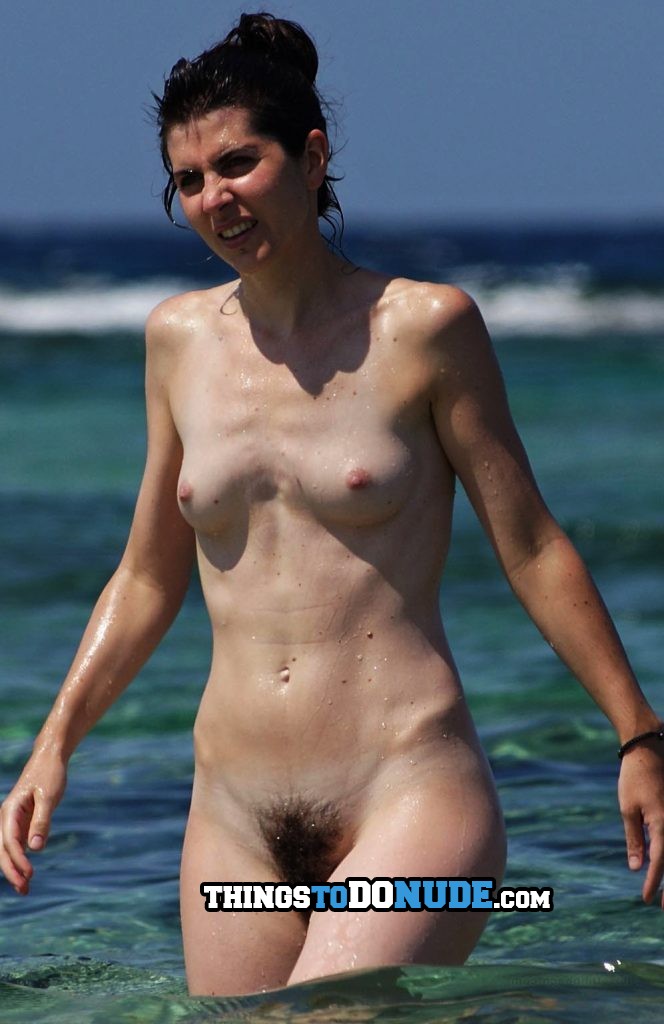 With all that being said, it is worth repeating that you need to be fully relaxed. You're in a cozy place on the beach, weather is warm and everyone around you is just the same. Take a skinny dip and you'll realize how much more fun it is to swim totally naked in the water. You'll experience a whole new sensation of swimming, like you reinvented it for yourself. You'll also notice how sun and seawater make your intimate parts feel awesome on a whole new level.
Let us know how your first nude beach trip went, we love the first timer stories.